American Ingenuity:
An Air Force Officer on trash duty
"I had been thinking about this idea ever since I was a captain in the Air Force", says Bag Ups® founder, Jack Licata. "Once a month I had office duty, which included emptying all the trash cans at the end of the day. I kept thinking, why are the replacement bags not easily accessible? Why does this have to be so messy? And wow, all these plastic bags certainly aren't doing our environment any favors. One day it hit me, why had no one ever thought, tissue box for trash bags? It was so simple, you pull a tissue and the next one pops up, ready to use. You don't look in your kitchen cabinet for the next tissue. So, I set out to do the same thing for trash bags. Pull one out, the next one pops up ready to use. It was so incredibly convenient! And then I thought, why not make them eco-friendly at the same time? From that, BagUps® was born.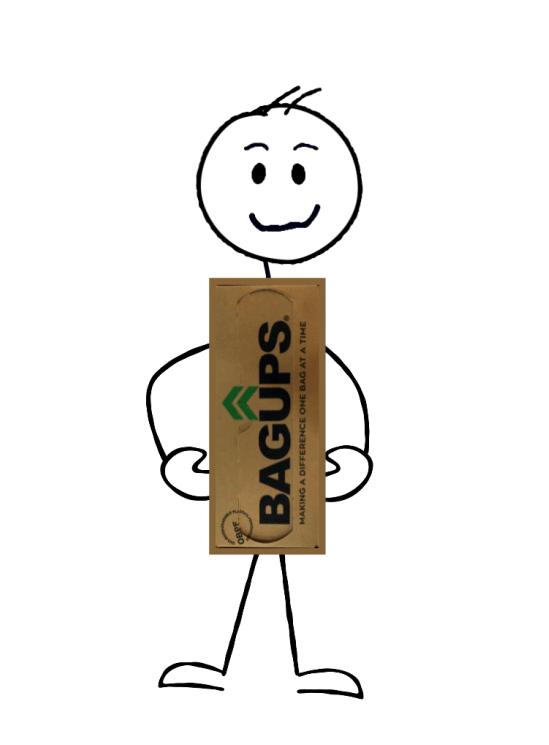 American Values:
A personal tragedy turns into a personal mission.
While developing Bag Ups®, Jack's fiancé was in a car accident that left her with a head injury and disabled. In the 10 years of her rehabilitation, he spent thousands of hours at her side in hospitals assisting her with cognitive and physical therapy. He also got to know many of the other patients. "These were people just like you and me who, through no fault of their own, were disabled," said Licata. "They were veterans injured serving their country, individuals who were in car accidents, or had a stroke, and countless others. I decided that, if there ever was a way I could make a difference for that community, I would."
"Now, with my company Fast Bags Corp, I am able to achieve this goal", he adds. "All of our manufacturing is done here in the U.S. and all of our assembly, packaging and fulfillment is done by veterans and people with disabilities. And we're committed to partnering with our customers in striving to leave a zero-waste footprint, with oxo-biodegradable bags and recyclable cardboard boxes to reduce our impact on the environment."
Captain Jack Talking Trash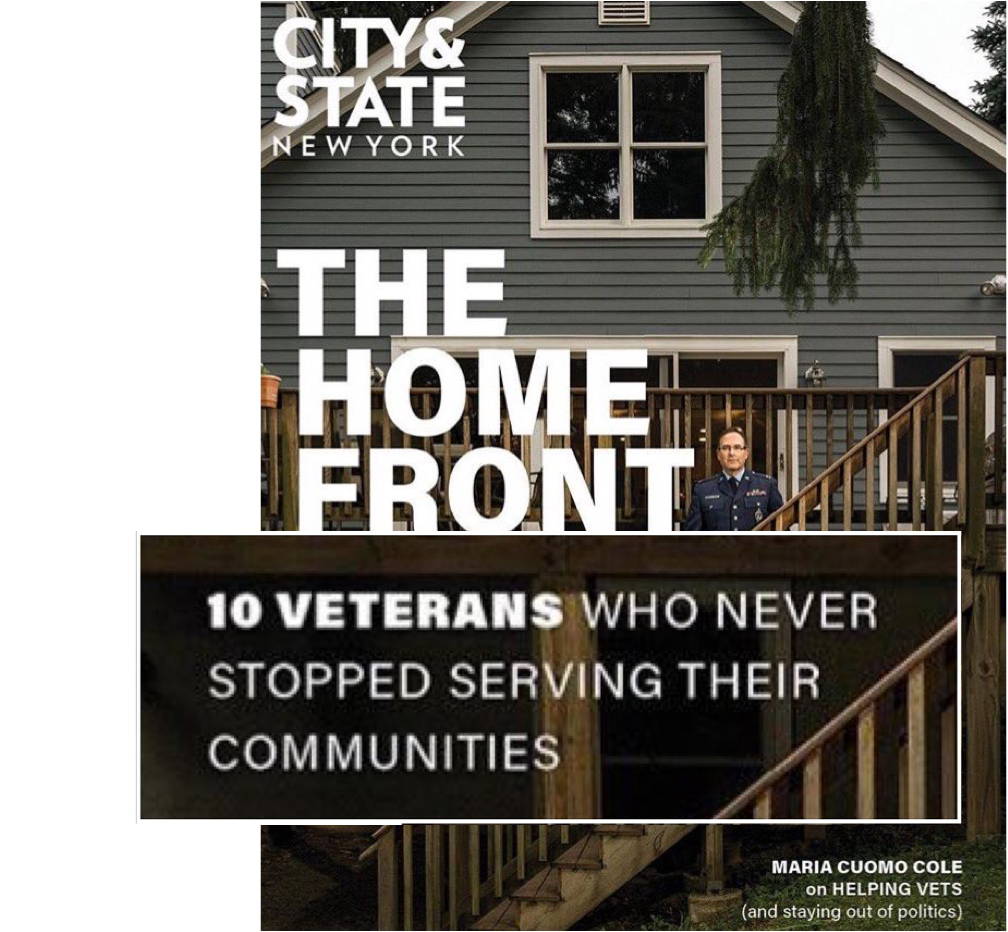 With every purchase, our customers support our efforts to employ veterans and people with disabilities and to help our environment, one green bag at a time.
– Jack Licata, Founder of Bag Ups®
featured on the cover of City & State New York magazine
OUR MISSION IS TO DISRUPT THE CURRENT TRASH BAG INDUSTRY AND
MAKE A DIFFERENCE ONE BAG AT A TIME
Learn More About

Bag Ups

®
Biodegradable & Recyclable