Meet your trashy new BFF!
Think tissue box for trash bags!

When each kitchen bag is full and ready to toss, an empty one's right behind it. Made in the USA, Biodegradable, Patented Dispensing, Veteran Owned, Assembled By Vets & People With Disabilities, with Free Shipping, and a Subscription option.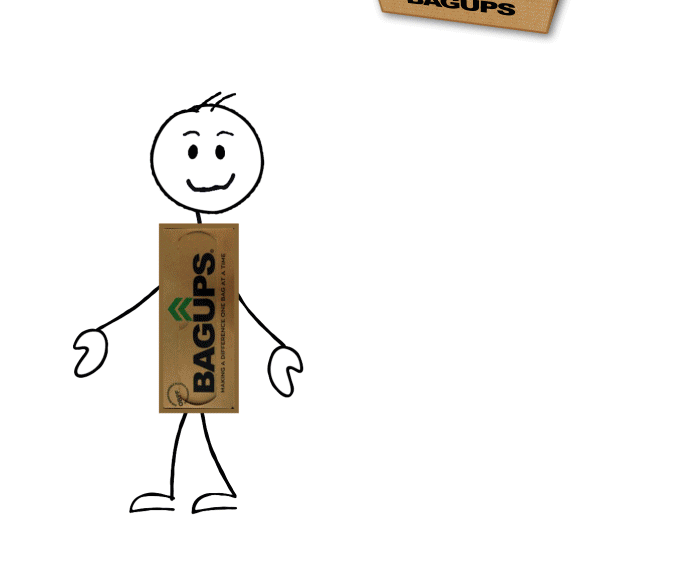 Grab first bag and drop BagUps® box into bottom of trash can.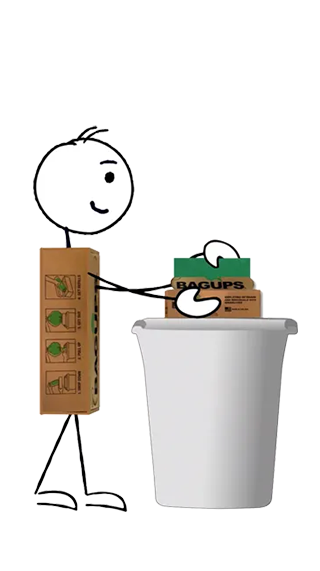 When the trash bag is full, remove as usual. The next bag is attached to line trash can.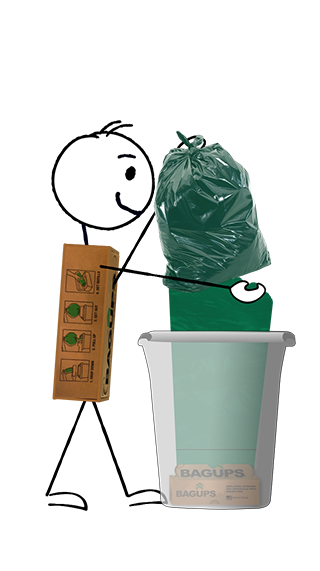 Pull up the last trash bag, the box comes up with it, detach the box, and refill.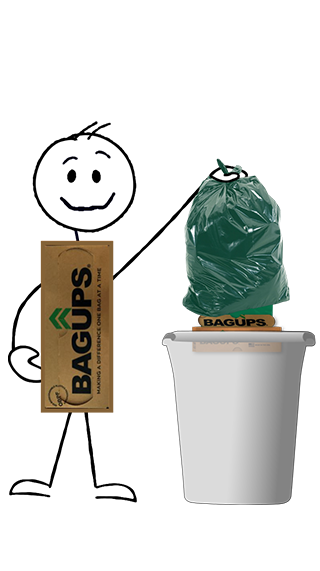 Captain Jack Talking Trash


We may be trashy BUT WE ARE OH So LOVEABLE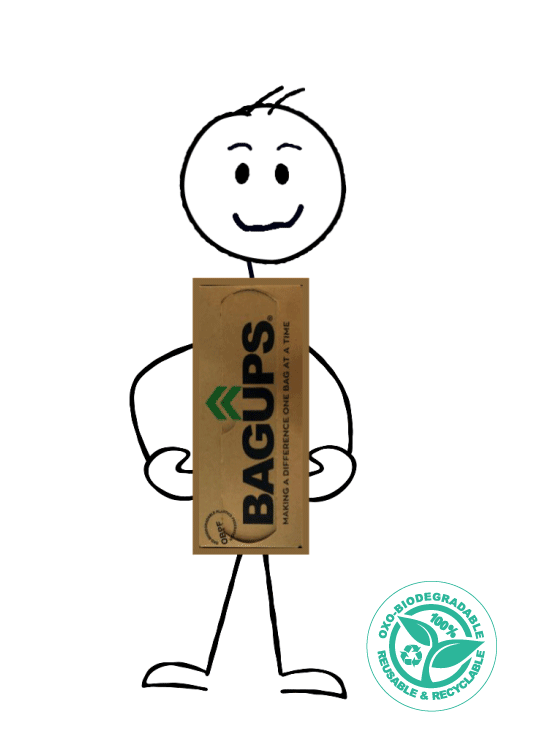 We're veteran-owned and operated.
We're 100% made in the U.S.
Packed and assembled by veterans and people with disabilities.
Our trash bags are ASTM D6954-04 certified, degrade into worm food in 24-36 months, and don't stick around forever like other bags.
Our 24" X 32" tall kitchen trash bags are .95 MIL and just as thick and tough as your current bags.
Let's all be trashy together!
We've been all over the news!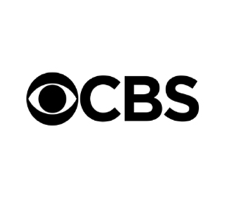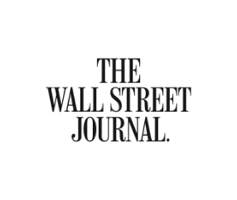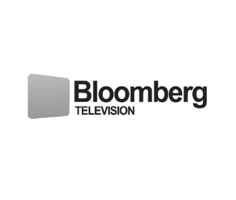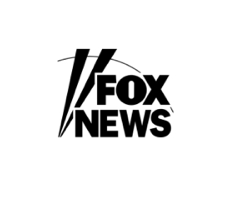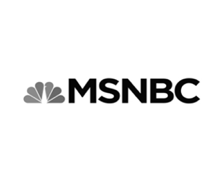 Keep us coming automatically for loads of trashy fun.

Choose convenient SUBSCRIPTiON!
Arrives securely in U.S. mail. Bye, bye, porch thieves!
Change, pause or cancel any time
Feel good supporting our troops, people with disabilities, and our environment with every delivery!