We accept these payment methods:


We also accept Google Pay on Windows and Android devices and Apple Pay on IOS devices
Help save the planet
No more struggle with trash bags
Super strong bags that don't tear
Subscription orders arrive without worry
Put disabled Americans to work
Support for American Veterans
Buy 100% USA made products
All BagUps® Bags
Patented Dispensing system
100% made and packaged in the USA
13-Gallon Bags
13 gallon, tall kitchen size: 24" x 32"

Heavy duty .95 mil thickness
Green color
30-Gallon Bags
30 gallon, multipurpose: 30" x 36"

Heavy duty 1.2 mil thickness
Black color
Our customers are talking trash

"I love everything BagUps stands for. As a former Marine, I always look for products that are made in the USA. It's a major plus that it's a Veteran owned business and they employ Vets."
- Semper FI / Joseph F

"My husband empties the trash and up pops a new BagUps bag. No need to search for another trash bag or put his hand into the trash can again. BagUps are sturdy. We have 2 cats and the cat litter goes into our garbage can. After using BagUps for a week, not one bag has ripped or torn. Our old bags would rip and there would be a mess." - Lisa, Long Island

"Your company and product stand for everything I believe in. I want you to know that I am spreading the word to all my friends and family. Great job !" - Linda, Bayonne
"I really love your product. My son got bags so I had to finish them but they were not as good as your bags. I told him not to bring me anymore." - Colleen, Jersey City
"BagUps are a perfect solution for us. I love that I am helping the environment by using biodegradable garbage bags, buying a product that is made in the USA, and that is giving work to our veterans and people with disabilities. I also really love not having to dig in the bottom of our pantry to find where the garbage bags are." - Fabulous Family Reviews

"I've used the Bag Ups Trash Dispensing System for a couple of weeks. The bags are just are just as strong as name brand bags hold just as much. I've never had a problem with the bags ripping while taking them to my trash bin." - Bargain Mom

"Received my order this week and I cannot say enough good things about my purchases. I'll be a steady customer for sure." - Carol, Flushing
"Love, love, love these bags! So easy to use and strong! The fact that they are biodegradable is terrific! Made by veterans and people with disabilities, even more terrific! Keep up the good work." - Christine C. , Wantage
"I received mine recently and they are nice strong bags and they also included a note thanking me for the order; it was so sweet. I love buying American made & if it helps a veteran better."
"Just ordered another shipment; they are so strong and so far leak proof. Love them!"
"Been doing this for years. Handy also in the garage."
"I love when someone builds a better mousetrap. This is such an awesome idea - so much more convenient and it supports vets and our planet! Hats off and garbage out.

Love ours! "
"I have used it for reusable grocery bags for years!!"
"I love these bags. Years ago my Mom bought some green bags from another company. I loved them then but BagUps are thicker and much better. I would do anything for Made In America products and Veterans. Being from a Military Background I appreciate the people who protect us and gave their lives for us. These will be my go to Bags Forever."
"I use BagUps for my office and home - great product!."
"I received my order and with this note - love it, and everything about this company!"
"I want these!!! Made in America.
Eco friendly!!!! Ordering today!!! "
"Our mission is to disrupt the current trash bag industry and make a difference one bag at a time"
Air Force Capt. Jack Licata had office duty once a month that included emptying trash cans. He kept thinking, why are the replacement bags not easily accessible, and why does this have to be so messy? And all these plastic bags certainly aren't doing our environment any favors. He wondered why no one ever thought of a tissue box for trash bags? Instead of looking in your kitchen cabinet for the next bag, you just pull one out and the next one pops up ready to use. And he thought, why not make them eco-friendly at the same time. While developing BagUps®, Jack's fiancé was in a car accident that left her with a head injury and disabled. In the 10 years of her rehabilitation, Jack spent thousands of hours at her side in hospitals assisting her with cognitive and physical therapy. He came to realize that disabled people are just like you and me. They were veterans injured serving their country, individuals who were in car accidents, or had a stroke, and countless others. Jack decided that, if there ever was a way he could make a difference for that community, he would.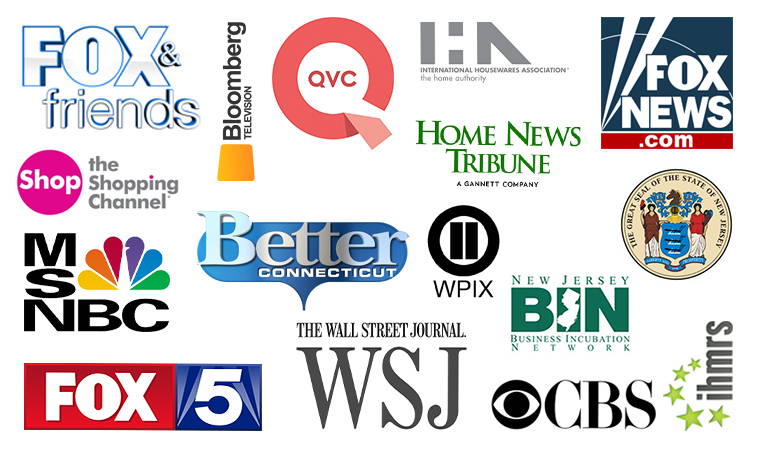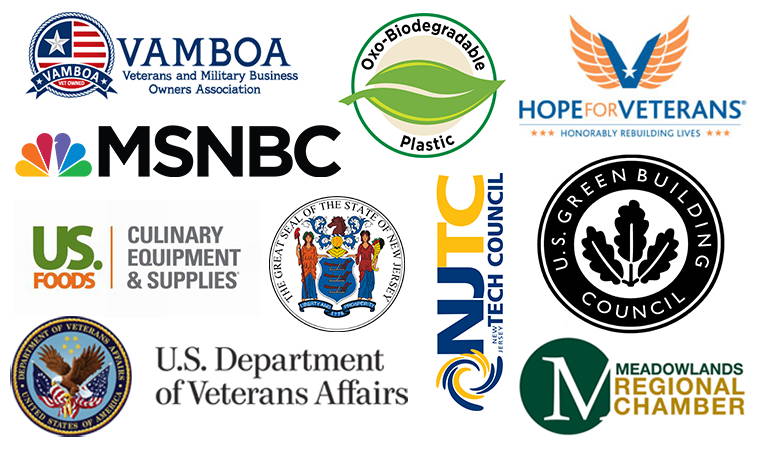 OUR BAG UPS® TEAM
ASSEMBLED BY VETERANS AND PEOPLE WITH DISABILITIES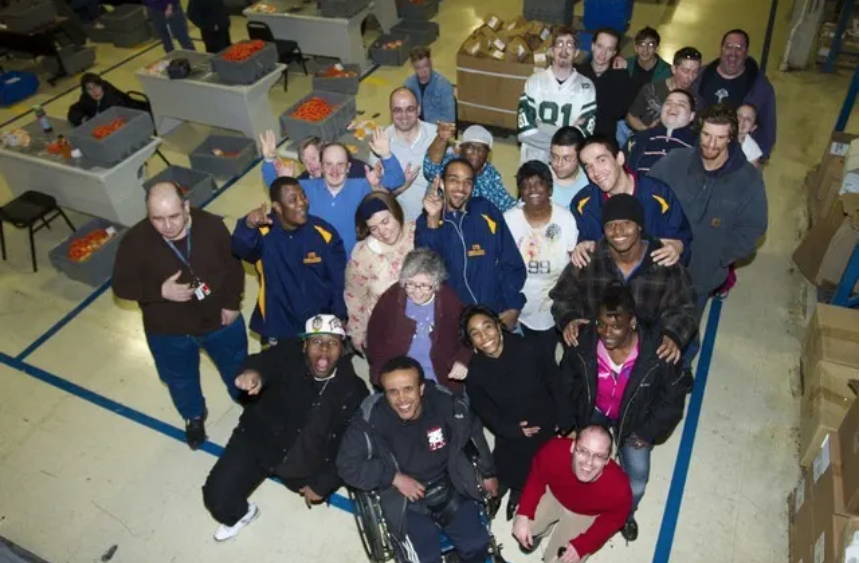 Our Bags Breakdown In 2-3 Years
Soon 90% Of Our Plastic Will Be Replaced With A Biodegradable
'
Made From Stone
'
Composite

Veteran Owned Business & 100% Made In The USA
Our Components Are All Manufactured In New Jersey, And Our Product Is Assembled And Shipped From Our New Jersey Fulfillment Center