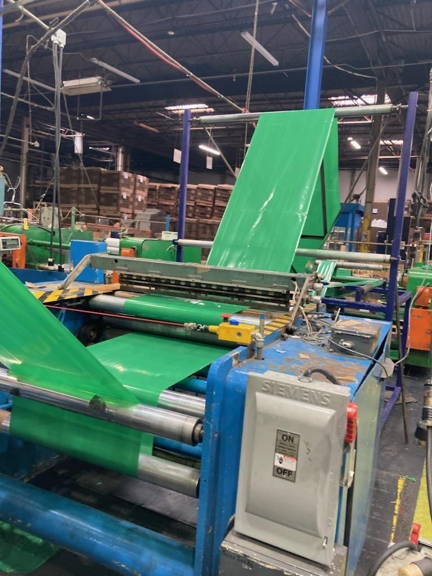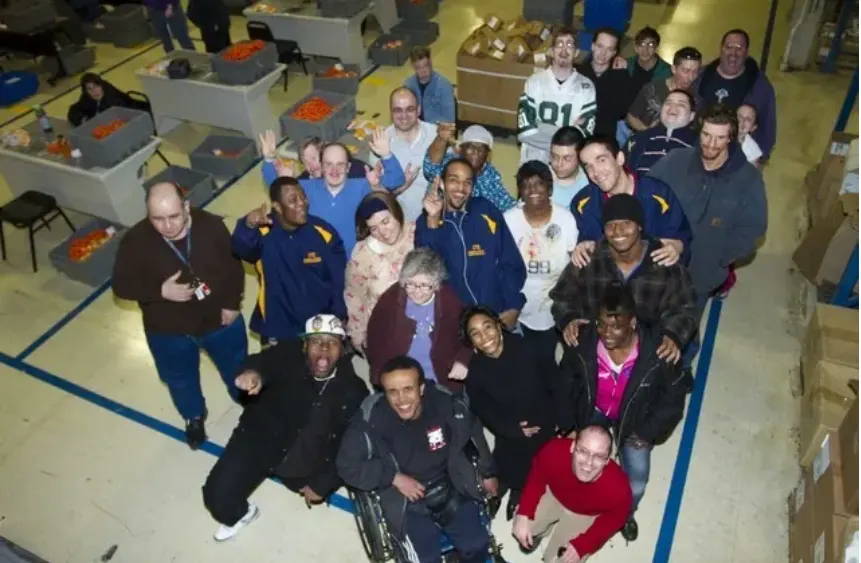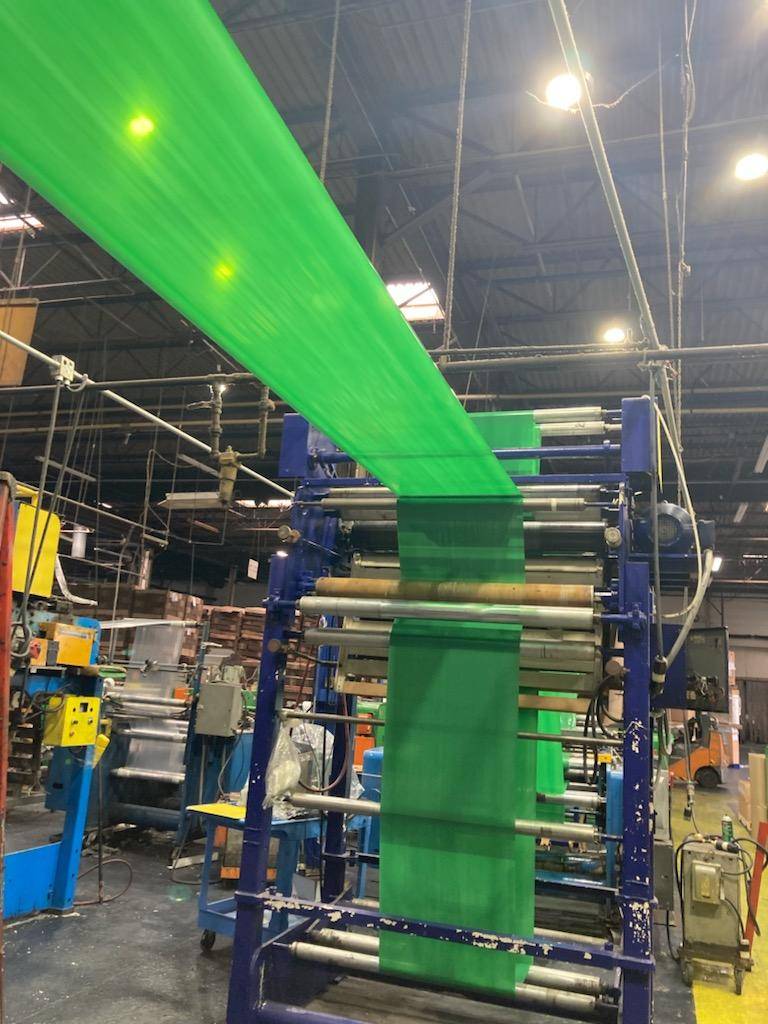 OWN A PIECE OF THE BAGUPS FUTURE
We are truly blessed to have been able to make such a social impact on the world, in a relatively short amount of time. With your support, together we are making an important impact on our environment, have employed hundreds of veterans and people with disabilities, and we are making one of the worst jobs easier for thousands of people.
BagUps is growing every month and we need to expand our product line, purchase larger volumes of materials, machinery, and spread the word with amazing marketing. The more we grow, the greater the impact will be made in the world, the more people we will employ, and the more environmentally friendly products we can offer.
As a way to thank you for your support and grow Team BagUps, we are offering our customers an opportunity to join our team and be some of the first to invest. You will be able to invest with a 10% discount for a limited time before we share our Wefunder campaign, a crowd funding platform, with the whole of the United States. Be the change you want to see!
Team BagUps!
For more information and how to invest
click here
Read what our investors are saying
We believe in your product and feel this may be a great opportunity
for a decent return, keep up the good work
Kevin M
To support your mission; to support the planet
Nancy M
I purchased bags not too long ago and was impressed. My husband was in the
Marine Corps and I like to support veterans.
Being so biodegradable is impressive!
Anne W
Big fan of your product, mission, and supporting veterans, and creating jobs that improve the world. Keep up the great work!
Hope your IPO goes well!😃❤️🇺🇲
Christina K
I currently use BagUps and love them! Great concept! I love that you are American made and provide work opportunities to the disabled and
Veterans, this is the kind of company that will make American great!
Bonnie S
Made in USA. Veterans. I like the product & expect growth.
God Bless America & thank you all & your families
Su D
I love these trash bags and want you to take over the industry!
I will do my part to help you! Thank you Jack, for your leadership. ❤️
Karla G
I like that the bags biodegrade in a short period of time. I like that the company is US based, employs veterans and handicapped, and the you are looking towards the future with new products that will help the planet.
Cathy B
Want to support a company that Is making products that have a positive impact on the environment and create jobs for the underserved.
Joy T
I am really concerned about pollution and global climate change. Plastic pollution is a big worry, and yet, I still need to bag up my garbage. And then...ta da....I heard about BagUps and use them and love them!
And now, I can be part of the company. Win win win!!
Karen F
Cleaner environment, common sense application. Made in USA and employing those viewed as "unemployable" giving them a sense of accomplishment and some independence.
Connie D
I've been a loyal customer for the past year. The quality of the bags is superior and I know I'm doing good by buying environmentally friendly products.
Abby K
We are 'testing the waters' to gauge investor interest in an offering under Regulation Crowdfunding. No money or other consideration is being solicited. If sent, it will not be accepted.
No offer to buy securities will be accepted. No part of the purchase price will be received until a Form C is filed and only through Wefunder's platform.
Any indication of interest involves no obligation or commitment of any kind.